3 fincas for sale in San Climente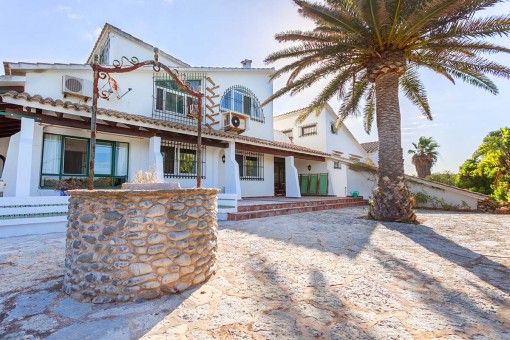 San Climente, Unbelievable country estate with sea views in an absolutely tranquil location with no neighbours - 5 mi9nutes from the beach of Es Canutells
constructed:
390 m²
plot area:
21.000 m²
bedrooms:
10
price:
€ 2,000,000.-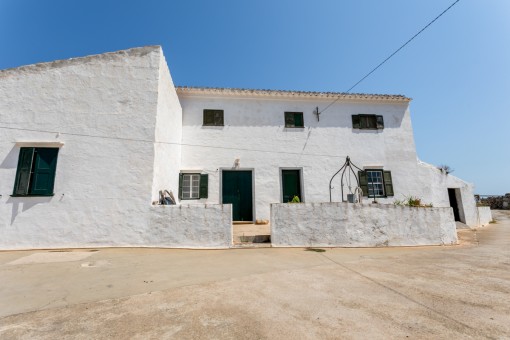 San Climente, Breathtaking 40 hectare sea-view finca with outbuildings for restauration south of Sant Climent
constructed:
602 m²
plot area:
470.240 m²
bedrooms:
3
price:
€ 1,125,000.-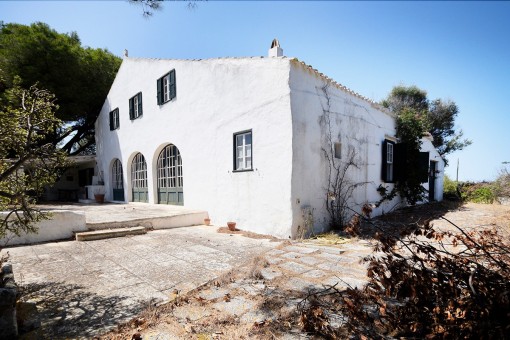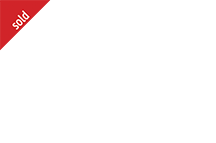 San Climente, Charming country house with great potential near Mahon
constructed:
499 m²
plot area:
20.305 m²
bedrooms:
5
Porta Mondial Menorca - your leading real estate agent in San Climente!
You are looking for a property for sale in San Climente, or have a question regarding our real estate offers on Menorca? You were not able to find the ideal finca in San Climente? Then please call us on +34 871 510 261, or send us an email to info@portamenorquina.com. Our Porta Mondial Menorca real estate agents in San Climente will be pleased to asist and will help you find your dream property.
About San Climente and surrounding area:
Mahon is the capital city of the island Menorca.
The city located on the eastern coast of the island, which is part of the autonomous community of the Balearic Islands, Spain. Maó-Mahón has one of the largest natural harbours in the world: 6km long and up to 900 metres wide. The water is deep but it remains mostly clear due to it being slightly enclosed. Its population was estimated to be 29,000 inhabitants.
Towards the end of the 20th century, the renovation of its historic centre was made possible by income from tourism.
A traditional cheese made on the island (Mahón cheese) is named after the city. Some believe that the origin and name of mayonnaise are found in this Menorcan city. In Spanish mahón is also the name of nankeen, especially the blue cloth.
>